Fathers Helping Fathers
This peer-to-peer outpatient program teaches men to support themselves and their families. Created for STARS Program participants, this program empowers men to take an active role in their family's life so they may find lasting recovery and inner strength.
Social support groups held multiple times throughout the day
Relapse prevention and drug education
Treating the whole person, not just substance use
Parenting classes focused on fatherhood
Testimonials
The program is very accommodating, the groups work around my work schedule. It's cool to be recognized as a father.
V.C.,
Father of 2
It is not as bad as I thought it would be I get to talk with other dads who understand what I am going through.
K.G.,
Father of 2
I thought I did not need help but being able to talk to other days taught me how to ask for help.
R.P.,
Father of 2
The program allowed me the opportunity to get honest and get back to being my true self.
B.C.,
Veteran and father of 2
The program gave me better tools to raise my children.
D.A.,
Father of 4
Having the groups in the evening allowed me to keep my job. The coping skills I learned help me to deal with stress and everyday living.
J.T.,
Father of 3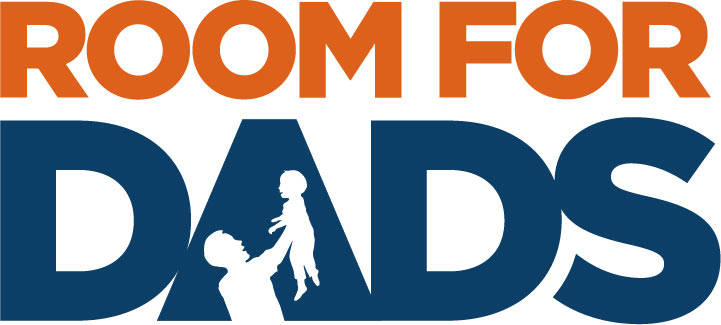 Contact Us
916-647-5343