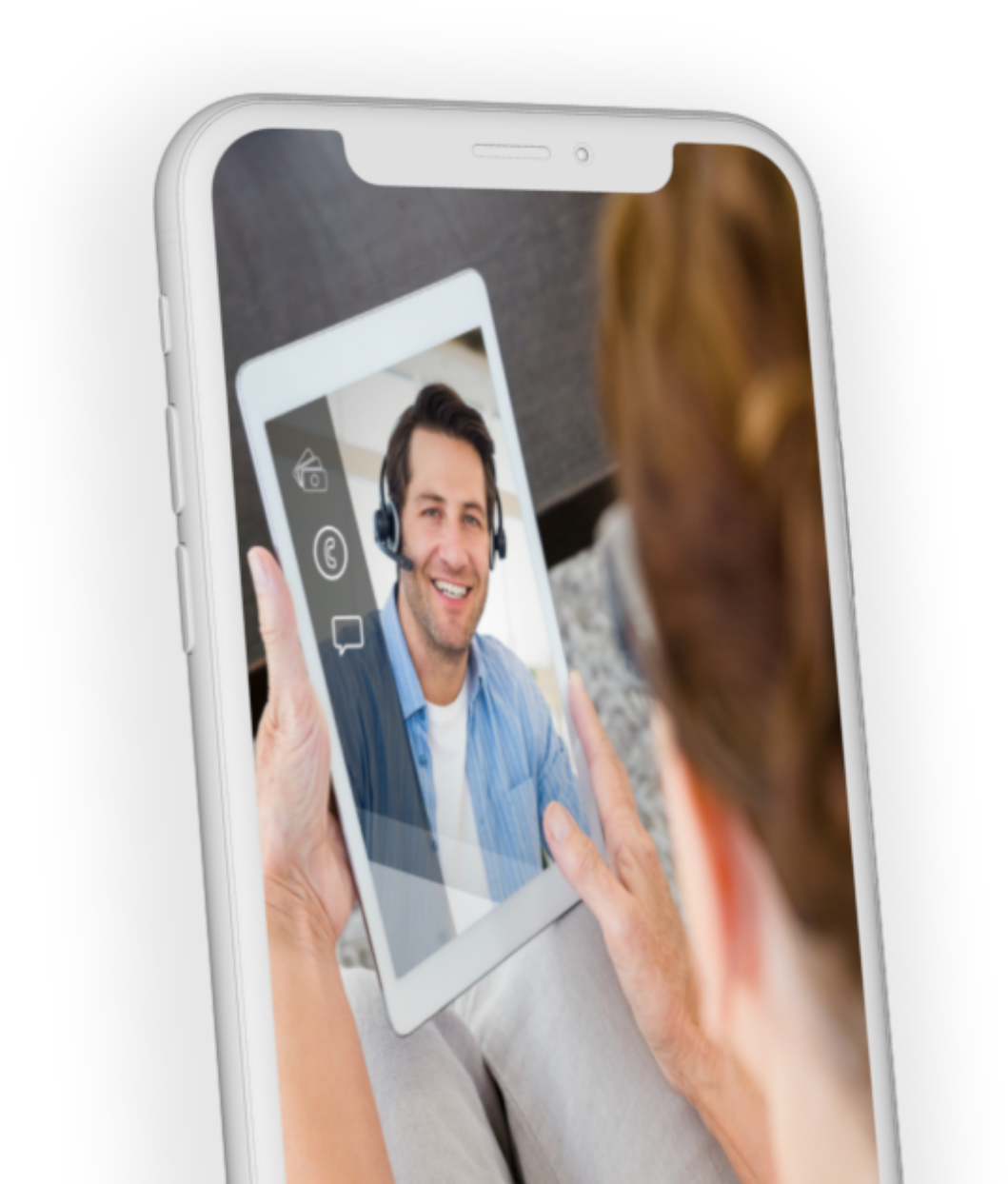 COVID-19 Response:
Telehealth Services
To keep our clients safe and healthy, we are currently offering intakes and services via Telehealth and the free ZOOM app.
Receive treatment with dignity and respect from qualified professionals
We are dedicated to providing the highest quality individualized treatment in a caring and compassionate environment. Our genuinely caring staff will provide the tools that each member of the family will need to achieve lifelong success. Don't hesitate to reach out and seek help, now.
Programs
Whether you are seeking treatment yourself, through court-mandate, or for a loved one, Bridges Treatment Services offers a wide variety of programs.
STARS Program
Case management, drug testing and support to parents in meeting mandates required by Sacramento County CPS and Family Treatment Courts.
DUI Program
Locations in South Sacramento and Galt offering programs for first and multiple offenders, Spanish classes are available.
Outpatient Treatment Program
Regular and intensive outpatient services for men and women seeking recovery. Medi-Cal and other Sacramento County funding available to those who qualify.
ROOM For Dads
Outpatient treatment program designed for fathers participating in the STARS Program, night groups are available.
Sober Living Recovery Residences
Offering four locations across the greater Sacramento region, learn more to find the right residence for you.
Drug Diversion PC1000
Sacramento County approved for those individuals court order to Drug Diversion PC-1000.
DUI Treatment Court
A collaborative court in Sacramento County offered to 3rd and 4th DUI offenders. Case management, drug testing, treatment, and support services are provided.
Celebrating Families
This program focuses on parenting services that involve and engage the entire family! Celebrating Families is both CPS approved and funded for families in The STARS Program.
Testimonials
Hear first-hand experiences from participants of Bridges Professional Treatment Services across all programs.
When I came to Bridges, I was broken and had no hopes of ever seeing my children again. I have always known how to survive. But after five months with Bridges (and the greatest staff ever) they taught me how to live, not just survive…and now I see my kids. "Thank you" isn't enough.
A.I.
Bridges has truly fulfilled its goal of teaching and promising me a brand new way of life. I would like to thank Promise House for keeping its promise. The staff gives me love, support, and understanding. The biggest thing is they don't pressure me to do things. They help me grow by letting me grow.
S.N.
Having the groups in the evening allowed me to keep my job. The coping skills I learned help me to deal with stress and everyday living.
J.T.,
Father of 3
My counselor and Bridges made such a positive impact in my life, I voluntarily and still attend the "aftercare services" Bridges has to offer. If anyone who is reading this feels like they are hopeless or knows anyone that is, I definitely recommend any services Bridges has to offer!
R.R.
Resources
Explore free or reduced alcohol and drug treatment resources available to anyone throughout Sacramento County.
We Celebrate Families
Celebrating Families directly addresses issues of addiction in every session and incorporates 12-step recovery principles. In this unique program, the entire family participates in educational groups and activities in order for both the parents and the children recover from the damage caused by alcohol and drug addiction.